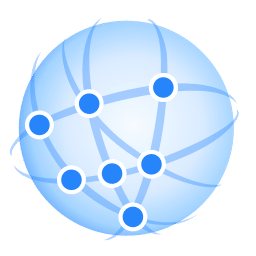 Explore our Free Hosting Services
MyHostingLive is the best place to host your websites. We offer free hosting with no hidden fees or contracts, so you can try us out risk-free. Our Free Membership includes a variety of free offers such as Free RDP Hosting, Free VPS Hosting, Free Domains and more! You get everything you need to build an online presence without having to pay anything at all. It's that simple!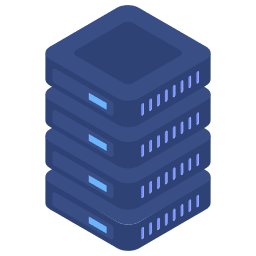 Free RDP Server
Free Domains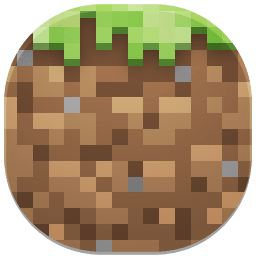 Free Minecraft Hosting
If you want to take your business online but aren't sure where to start, we have just what you need. With our easy-to-use control panel and intuitive website builder, it doesn't matter if this is your first time building a website or if you are an experienced web developer – we make it easy for everyone!
You will be able to host unlimited websites with no bandwidth limit on any of our plans. Our servers are hosted in state-of-the-art data centers across the United States and Europe. We provide 99% uptime guarantee with 24/7 support from our friendly staff members who are always ready to help you out if needed!