MyHostingLive is a company that creates an array of products for its customers. These products include free hosting, domains, and other web services. The company has made it easy to find what you need with their simple-to-use interface. With our Free Membership you get many perks such as: Free RDP Servers, Free Minecraft Servers, Free Unlimited cPanel Hosting and much more!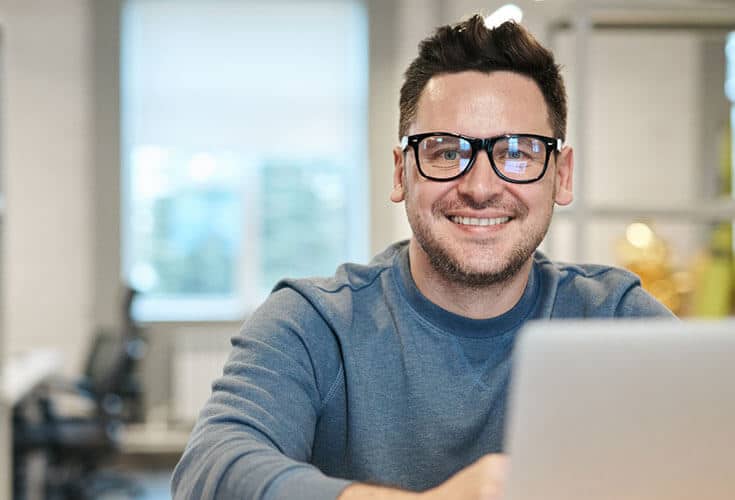 Kickstart your Ideas with us
MyHostingLive is the best hosting provider in the world. We offer a variety of products and services that will make your life easier. Our Free Membership includes free RDP servers, Minecraft servers, unlimited cPanel hosting, .com/.net/.org domains as well as many other amazing perks!
You can use our free RDP server to access your computer from anywhere in the world or create a Minecraft server with friends and family to play together on one account. With our unlimited cPanel hosting you'll never have to worry about running out of space again! And with our .com/.net/.org domain names you'll always be able to get exactly what name you want without having to pay extra fees! Don't wait any longer – sign up today!